O-Line success starts with mastering the basics.
O-Line Success
Starts now.
Fundamentals to master the gridiron.
Offensive linemen training
with Chris Bober
Getting into and playing in an effective Football Position is a key Building Block for O-Line Success.
The Chris Bober Lineman Academy was founded by 8 year NFL Veteran Chris Bober in 2019. Our Mission is to train and develop superior Lineman to dominate on the gridiron.
Find a camp to learn everything about being a successful offensive lineman–from the fundamentals to the intricacies of offensive line play.
Want weekly strategies?
Stay on top of your game.
Join Chris Bober each week for the Monday Morning Lineman, a newsletter coming straight to your inbox with proven strategies to up your game.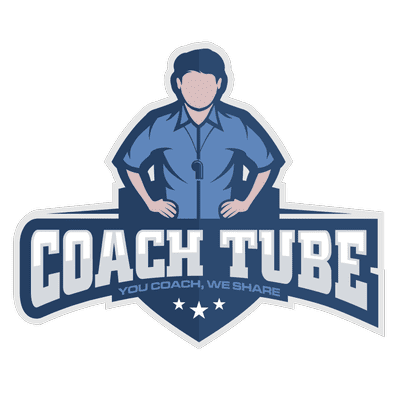 Want a coach on your own time? After retiring from the NFL, I realized very few coaches understand the basic fundamentals of Offensive Line play. Check out my "O-Line Dominance: Fundamental Mastery of Offensive Line Play" on CoachTube.
I'm about to launch a Patreon channel–stay tuned for more information coming very soon!
2023 Summer School
Tuesday & Wednesdays: 7-8 p.m. from May 30 – July 26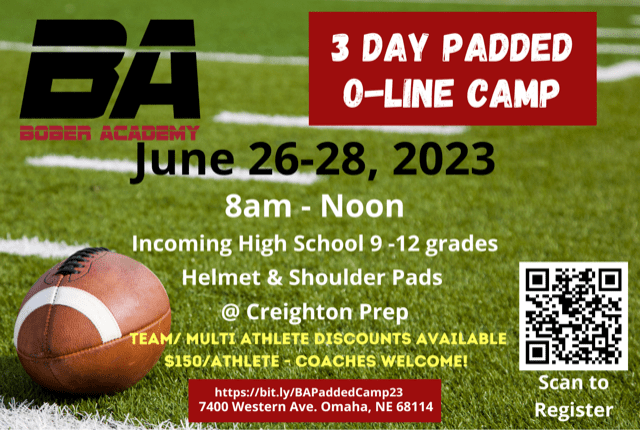 2023 3-Day Padded O-Line Camp
8 a.m. – 12 p.m. from June 26-28
Contact us for camp information
Nervous for the upcoming season? Our camps and clinics are designed to help you gain the confidence you need in the locker room and on the field.